You've Heard of Keeping Louisville Weird
Posted by Bea Metts on Wednesday, November 8, 2017 at 1:29 PM
By Bea Metts / November 8, 2017
Comment
But how about keeping Louisville walkable?
By BEA METTS, Co-owner/Agent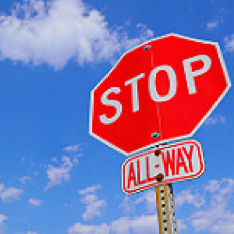 Known as one of the most walkable neighborhoods in the Louisville Metro, the Highlands has seen a rise in accidents involving pedestrians and cyclists.
City officials are investigating potential solutions. Planners say that some of these problems can be mitigated with options like synchronizing traffic signals, restricting or narrowing existing lanes, extension of curbs, restricting turning movements of vehicles, lowering speed limits, modifying crosswalks and improved signage.
With more than 20 intersections on the Bardstown Road corridor, it is important to consider practical and statistical data to improve walkability in the area. However, public input is also requested. If you currently live in the Highlands or are looking to move to the area, consider contacting your representative with any input. Contact your Red Edge Highlands agent to look at homes in the Highlands area!
Source: The Courier-Journal