Things to Do When Preparing to Buy Your First Home
Posted by Bea Metts on Thursday, March 3, 2022 at 12:10 PM
By Bea Metts / March 3, 2022
Comment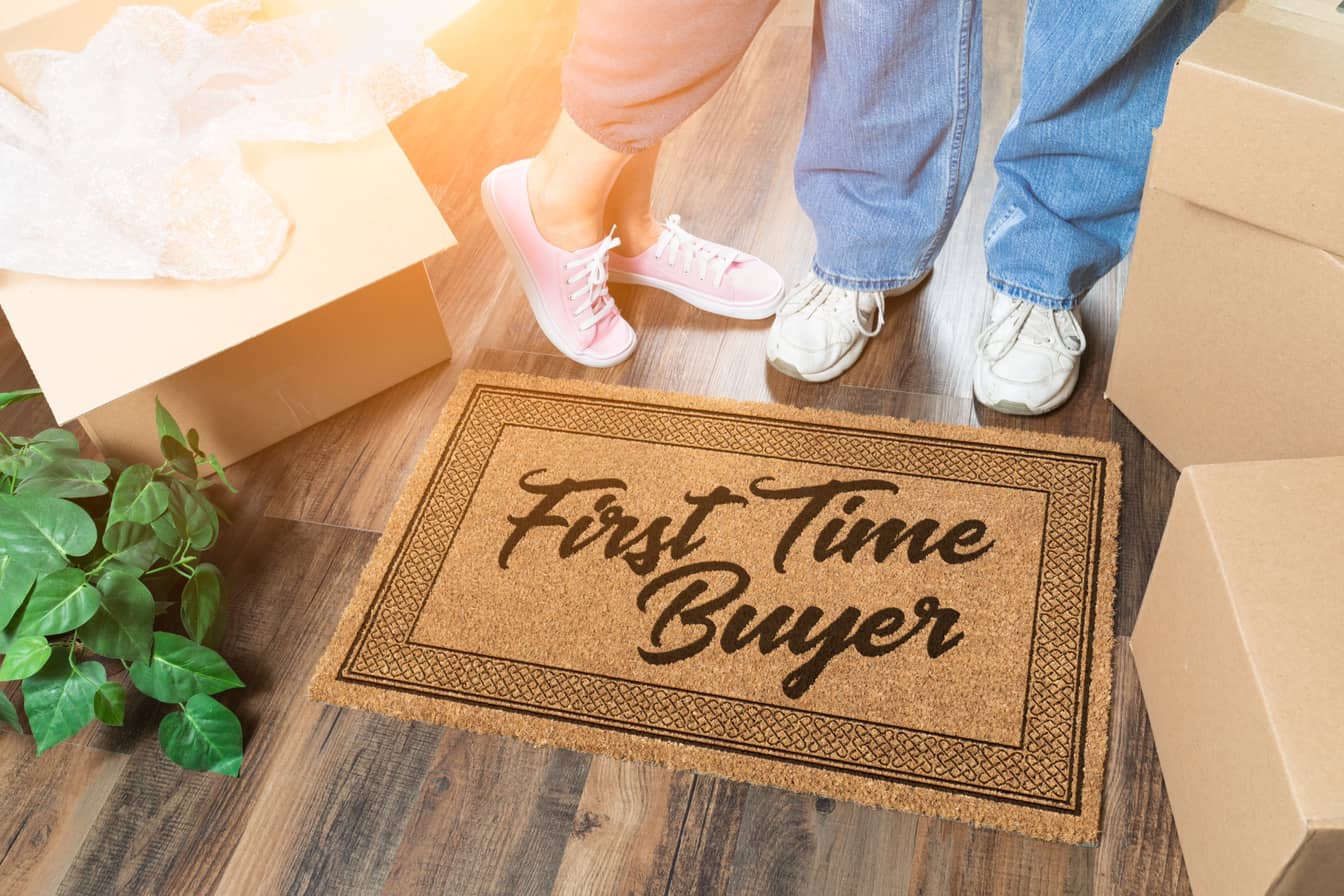 Do you hope to be purchasing a home in the next year or two? It's important to start preparing for your first home purchase as far in advance as possible. Here are 3 things to check off your to-do before stalking homes online for hours.
Meet with a real estate agent
Meet with an agent and ask them to explain the home buying process to you, step by step. You can read articles on this all day, but having a professional who does this everyday walk you through what it looks like is extremely beneficial. (P.S. Ask me – I'd love to meet for coffee and go over the process.)
Talk to a lender
After talking with an agent, you'll want to speak with a lender as well. Your agent will be able to refer you to someone, or you can find someone on your own. The lender will help you understand your qualifications and what you can afford now. They will help you to get your finances in order and get you on track to be able to afford your dream home when you are ready.
Build up your credit and savings
Your lender will tell you this, but it's important to start building up your credit and savings so you can get the best deal on a loan possible. The higher the credit score and the more money you can put down, the better.
Not sure where to begin? Give us a call 502-694-0523 and we can meet up to discuss the process, I can help answer any questions you may have.