The Highlands have the Munchies
Posted by Bea Metts on Thursday, July 13, 2017 at 9:37 AM
By Bea Metts / July 13, 2017
Comment
Or so The Cereal Box hopes…
by BEA METTS, Co-owner and Agent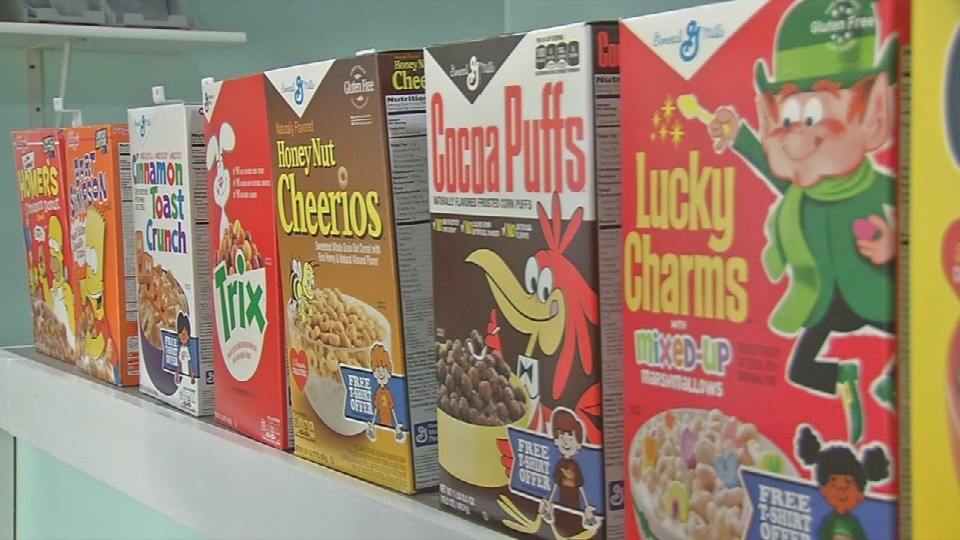 Everyone knows that you can find unique eats in the Highlands but The Cereal Box is taking that to a new level.
When you were a kid you may have fantasized about mixing your Cookie Crisps with your Fruit Loops. Well, now that fantasy can be a reality. The Cereal Box is opening at 612 Baxter Avenue in the near future. Permits are in their final stages, and this project has been in the works for about four years. Owner, Eric Richardson, lives in the Highlands and is excited to see his project come to life. He believes the Highlands to be the perfect location for his cereal café because of its reputation for quirky restaurants and shops.
Upon opening, there will be 22 cereals from which to choose. You will also be able to choose from different milks and the cereals can be mixed. In addition, there are toppings such as caramel, fruit and whipped cream. Aside from bowls of cereal with toppings, you can get a cereal milkshake, a cereal treat, cereal treat ice cream sandwiches and bowls that are made from cereal. While enjoying your treat, watch traditional Saturday morning cartoons.
Richardson's hope is that the venue will be something that crosses generations so families can enjoy the café together.
Source: Insider Louisville