Proposal Seeks to Improve Highlands Business District
Posted by Bea Metts on Monday, March 19, 2018 at 12:00 AM
By Bea Metts / March 19, 2018
Comment
Councilman Brandon Coan wants help along the Bardstown Road/Baxter Avenue corridor.
By BEA METTS, Agent/Co-Owner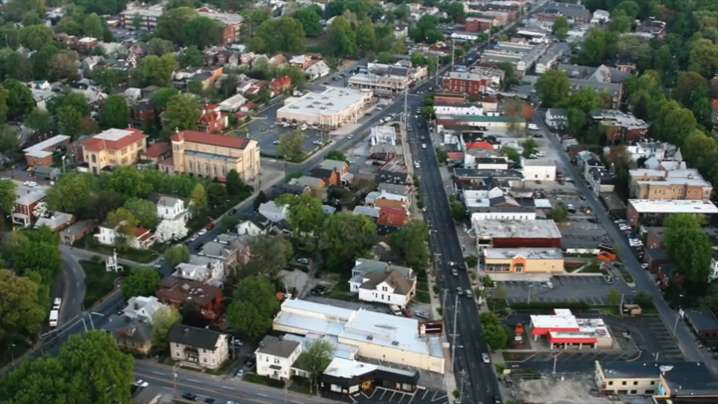 One Louisville Councilmember wants to invest in continuing the good things that are happening in the Highlands.
As the Highlands continues to be a valuable commercial and residential area in Louisville, Councilman Brandon Coan has introduced a proposal to create a force of people dedicated to the Highlands businesses district.
The team would work with local law enforcement and parking authorities to focus on the area's beauty and cleanliness. Coan recognizes the vitality of the area and wants Louisville to be proactive in helping it thrive even more.
Coan is hosting several public discussions to get things started. The meetings will be:
Monday, March 26 at 1:00 p.m. at HopCat
Thursday, March 29 at 6:00 p.m.at the Highlands-Shelby Park Library
Monday, April 2 at 6:00 p.m. at the Douglass Community Center Gym
[Source: WAVE3 News]