New Highlands Store Embraces the Community Feel
Posted by Bea Metts on Friday, August 3, 2018 at 12:09 PM
By Bea Metts / August 3, 2018
Comment
"Vintage Banana" Clothing Store Fits the Neighborhood Feel
By BEA METTS, Agent/Co-Owner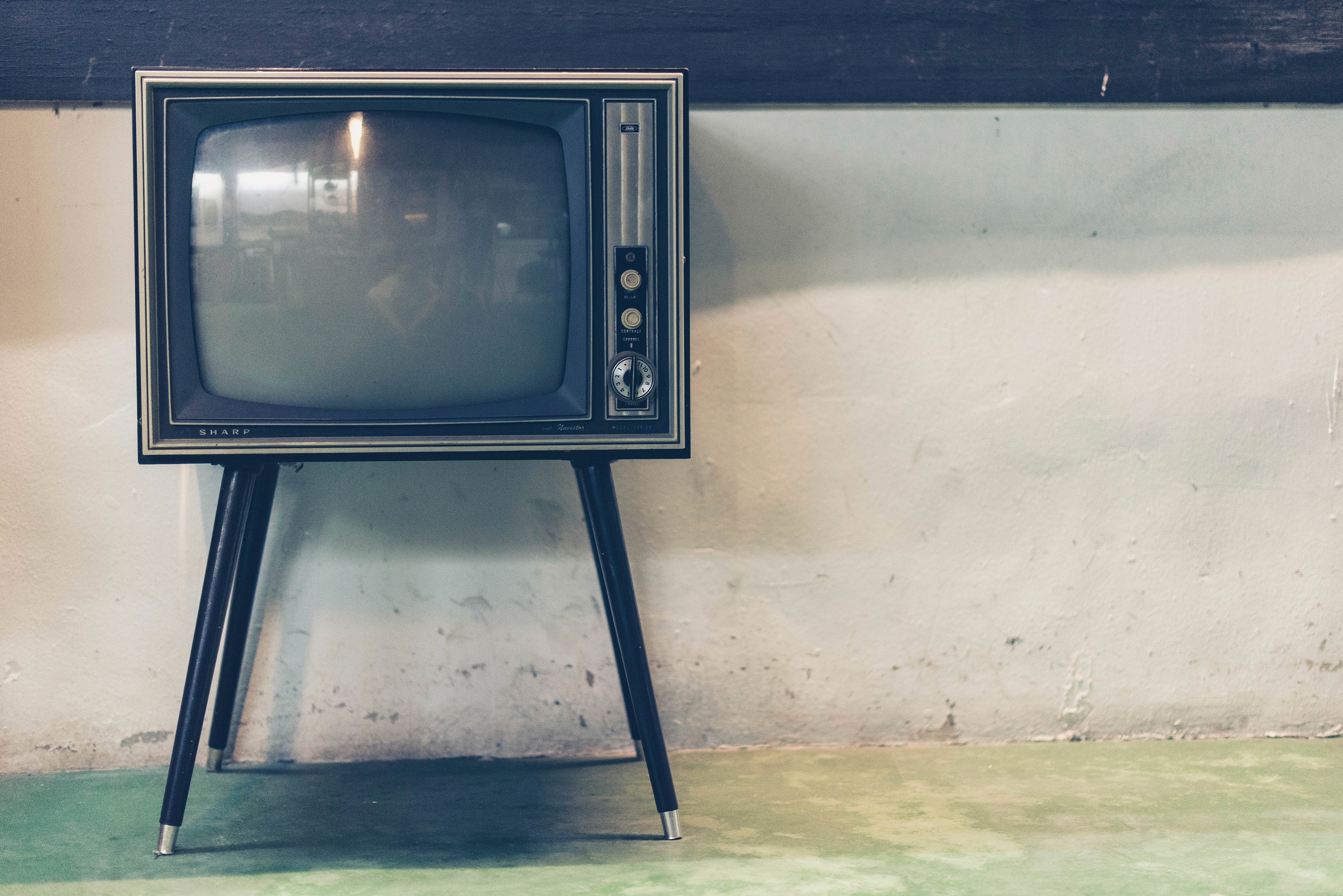 In the Highlands there's a unique vintage clothing store. In with the old.
If any neighborhood knows what it's like to take something old and unique, clean it up, and display it proudly, it's the Highlands. That's why the Vintage Banana clothing store at 1507 Bardstown Road (through the alley) is a perfect fit for the area. It's one-of-a-kind, clean, and charming, and the store is a great place to help your wardrobe match your uniquely Highlands vibe.
Maybe you're already dressed to the nines in your vintage threads, and you're looking to buy a house in a matching neighborhood. The Highlands in Louisville might be just the location for you! Besides fabulous shops like Vintage Banana, there are plenty of specialty restaurants, local coffeehouses, scenic parks, and fun for the whole family, all within easy walking distance. Whether you're searching for that authentic shotgun-style house or the modern, renovated home of your dreams, you can find it all in the Highlands.
Talk to an agent today about making the Highlands your home. Bell-bottoms not required.
[Source: Louisville Magazine]