Neighborhood Rankings Reveal Trends
Posted by Bea Metts on Thursday, June 8, 2017 at 2:31 PM
By Bea Metts / June 8, 2017
Comment
Finding your niche
by BEA METTS Managing Partner/Agent
Every year Niche.com ranks neighborhoods in major metro areas across the country. Rankings are based on statistics as well as expert insight.
The Highlands neighborhood in Louisville was ranked in the top five for millennials. The youthful vibe along with walkability and access to amenities like restaurants and public transportation all played a role. In addition, the Highlands area offers many rentals for millennials that are not yet ready to buy or those who are looking for a property they can live in and supplement their income with roommates or tenants.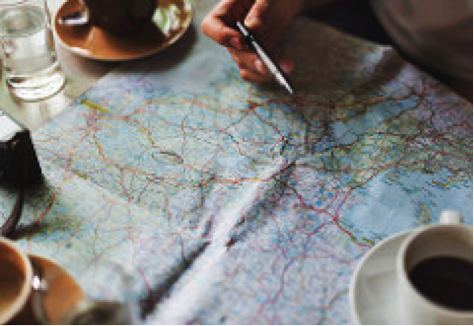 The Highlands came in at number 19 of 64 neighborhoods overall for the best place to live in the Louisville area. This puts the neighborhood in the top one third — and, as its reputation continues to grow with the next generation of homebuyers, inventory will decrease and values will go up.
If you are looking for a home in the Highlands neighborhood, now is a good time to buy and begin building equity in your investment. You can reach out to any of our agents for help in finding your next home or investment property. Or, if you are interested in selling your Highlands home, we can help you find the perfect buyer.
Source: Niche.com