V-Grits and False Idol Independent Brewers Works Toward Opening in the Highlands
By BEA METTS, Agent/Co-Owner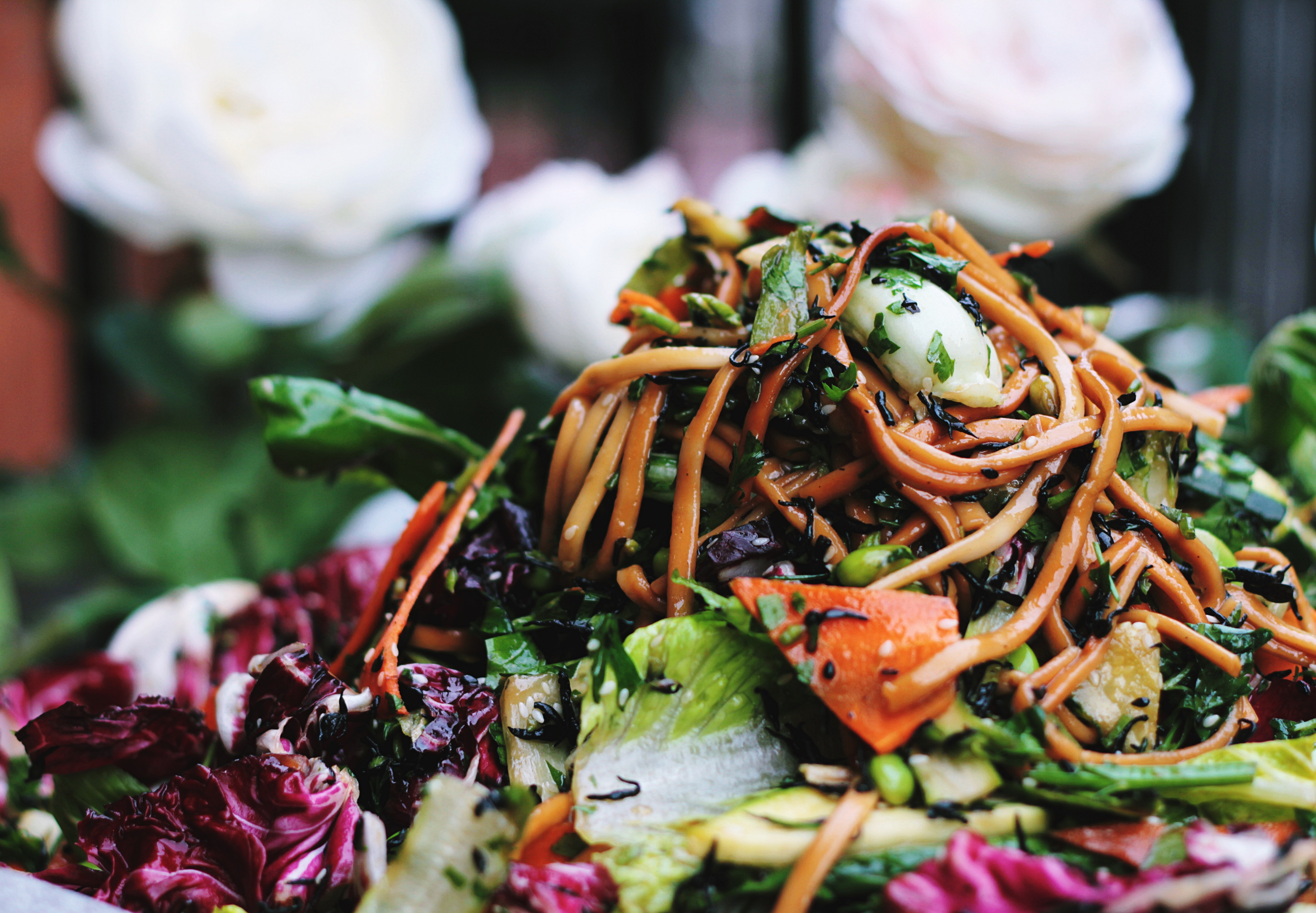 The Highlands: Making all your vegan dreams come true!
Louisville's Highlands area is celebrating the upcoming opening of a local vegan restaurant and adjoining brewery. V-Grits and False Idol Independent Brewers will be opening this fall at the previous Monkey Wrench location in the Highlands.
While it was previously believed they'd open this summer, extensive renovations and improvements have taken up more time than anticipated, but the wait will be all be worth it when the doors are finally opened.
V-Grits is currently a highly demanded food truck provider, and their brick and mortar location in the Highlands will be able to serve more hungry vegetarians, vegans, and curious omnivores. This won't be just another great restaurant and brewery, it'll be a valuable opportunity to help demonstrate the delicious lifestyle vegans can enjoy.
Restaurants like these are just another reason why the Highlands is a great place to live, work, and play. This area of Louisville has it all – from live entertainment to unique dining experience, with plenty of fun for the whole family in between. The Highlands could be the perfect place for you to buy your next home – and then you'll be able to get yummy, guilt-free foods and beer any time you want!
[Source: Louisville Courier Journal]
...