Louisville's Highlands Area to Welcome New Ramen Restaurant
Posted by Bea Metts on Monday, March 5, 2018 at 2:41 PM
By Bea Metts / March 5, 2018
Comment
"Ramen Inochi" Will Open in Mid-March
By BEA METTS, Agent/Co-Owner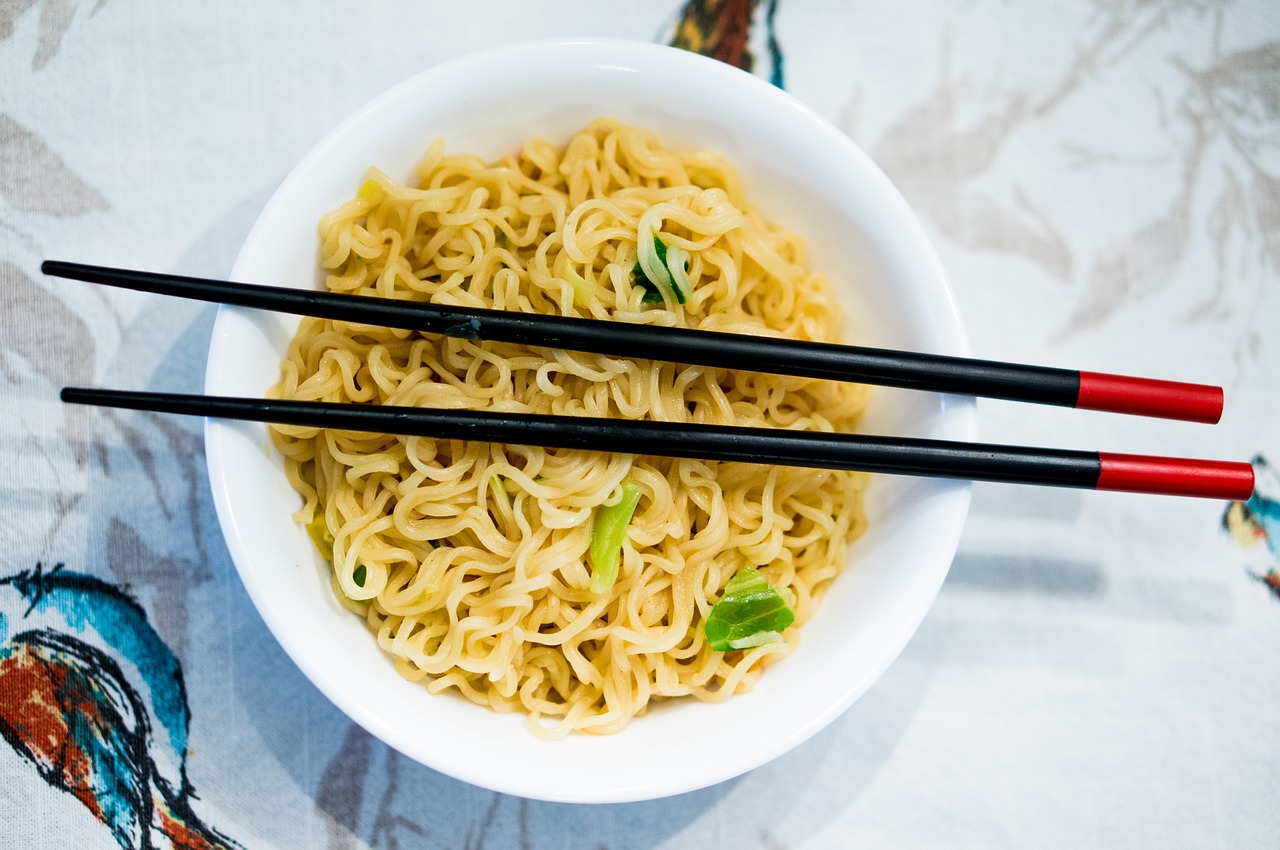 The owners of the new ramen shop want to make one thing really well – ramen!
There's no doubt that Louisville is a thriving foodie city, but the addition of a specialized ramen shop on 2009 Highland Ave. will certainly bring a new experience. The Highlands is a perfect area for "Ramen Inochi," a restaurant seeking to do one thing very well – ramen.
Large cities are full of these kinds of shops, but this is a relatively new idea for the Louisville diners. And it's ideal for those living in the Highlands. Because like so many other amenities in the area, it's a convenient way to gain a whole new and delicious cultural experience. This is not your college-self's ramen in a $0.25 packet – it's an authentic, flavorful mastery of culinary senses!
Ramen Inochi will be open for dinner every night, with extra-late night dining on the weekends. They'll serve mostly the traditional recipes with a few twists and fusions.
[Source: Insider Louisville]