Louisville Has Connections: Google is Coming to Town
Posted by Bea Metts on Thursday, May 11, 2017 at 12:30 PM
By Bea Metts / May 11, 2017
Comment
This Fiber is Brain Food
by MIKE HALL, Owner/Broker/Agent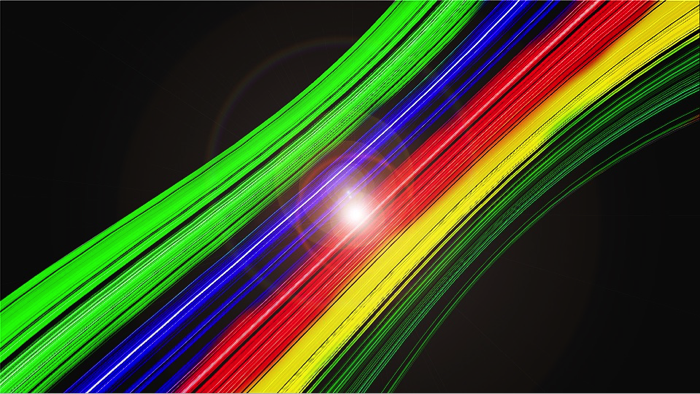 Louisville has been getting a lot of press across the nation as an up-and-coming city. There is a happening food scene, population growth, new industry — and now Google is setting up shop by building a Google Fiber network in Jefferson county.
Google Fiber provides a faster Internet connection with speeds up to 1,000 megabits per second; 20 times faster than the currently available connections in the area. This faster speed will open the door for tech companies to set up shop in Louisville, meaning more jobs in the area that appeal to a younger population which heightens Louisville's reputation as a growth center. Fiber will also mean more options for homeowners as it can provide a connection for television as well possibly impacting current Internet and television providers in the area.
Google's interest in Louisville further confirms that the city is on a trajectory for growth and improvement. This is good news for property owners in the area. If you do not yet own property in the Louisville Metro area, now would be a good time to enter the market. You can reach out to an agent and get in on the upswing. Dates for construction and implementation of Google Fiber have not yet been announced.
Source: The Courier Journal