Ideas for Decorating Your Highlands Shotgun House
Posted by Bea Metts on Thursday, February 15, 2018 at 4:00 AM
By Bea Metts / February 15, 2018
Comment
Tips and Tricks for Designing the Interior of a Narrow, Open Home
By BEA METTS, Agent/Co-Owner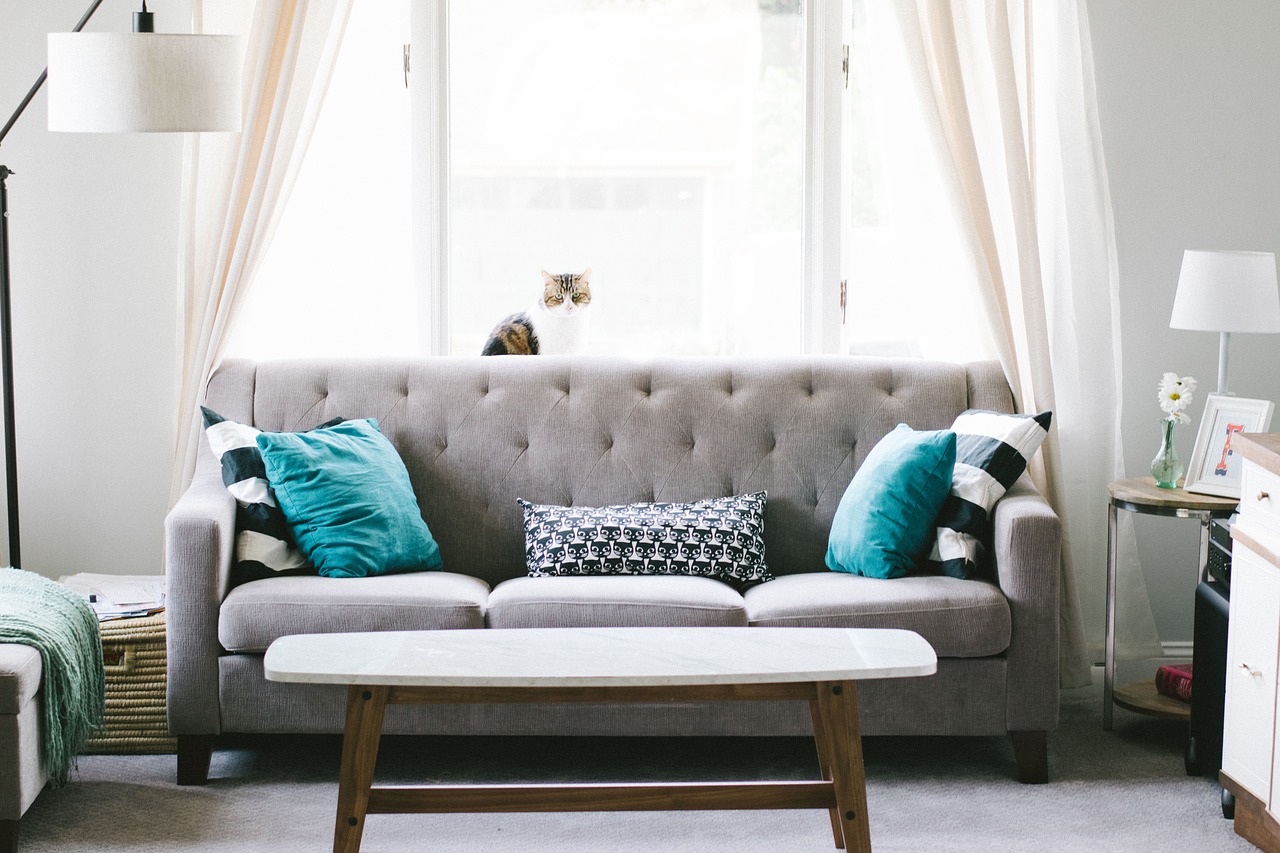 So you grabbed up a fabulous shotgun house in the trendy Highlands area? Congratulations! Now, how do you decorate such a specific space? Here are a few fun tips that have worked for other shotgun house owners!
Less is More – For the narrow spaces of a shotgun house, big fixtures and furniture will overwhelm the space. Opt for a smaller sink, sofa, and bed than you might choose for a different style home.
Pick a Point – In each room of your home, pick a focal point and design around it. Some things you might consider include: fireplaces, headboards, tables, or light fixtures.
Multitask – Use the furniture in your rooms to create multi-functional spaces and common areas. For example, you can use a well-placed desk in a living room to help it double as an office, or add a high island in the kitchen for some additional seating.
Use Asymmetrical Layouts – To bring balance to your long, narrow spaces, combine several smaller furniture pieces to complement each larger piece.
Bring in the Light – To finish your design, think light! Use white or lightly colored paint on the walls, embrace the natural view from the windows, and add mirrors and other reflective piece to reflect the natural light.
[Source: Hunker]