Home Inpspections and Radon
Posted by Bea Metts on Wednesday, August 23, 2023 at 6:24:23 PM
By Bea Metts / August 23, 2023
Comment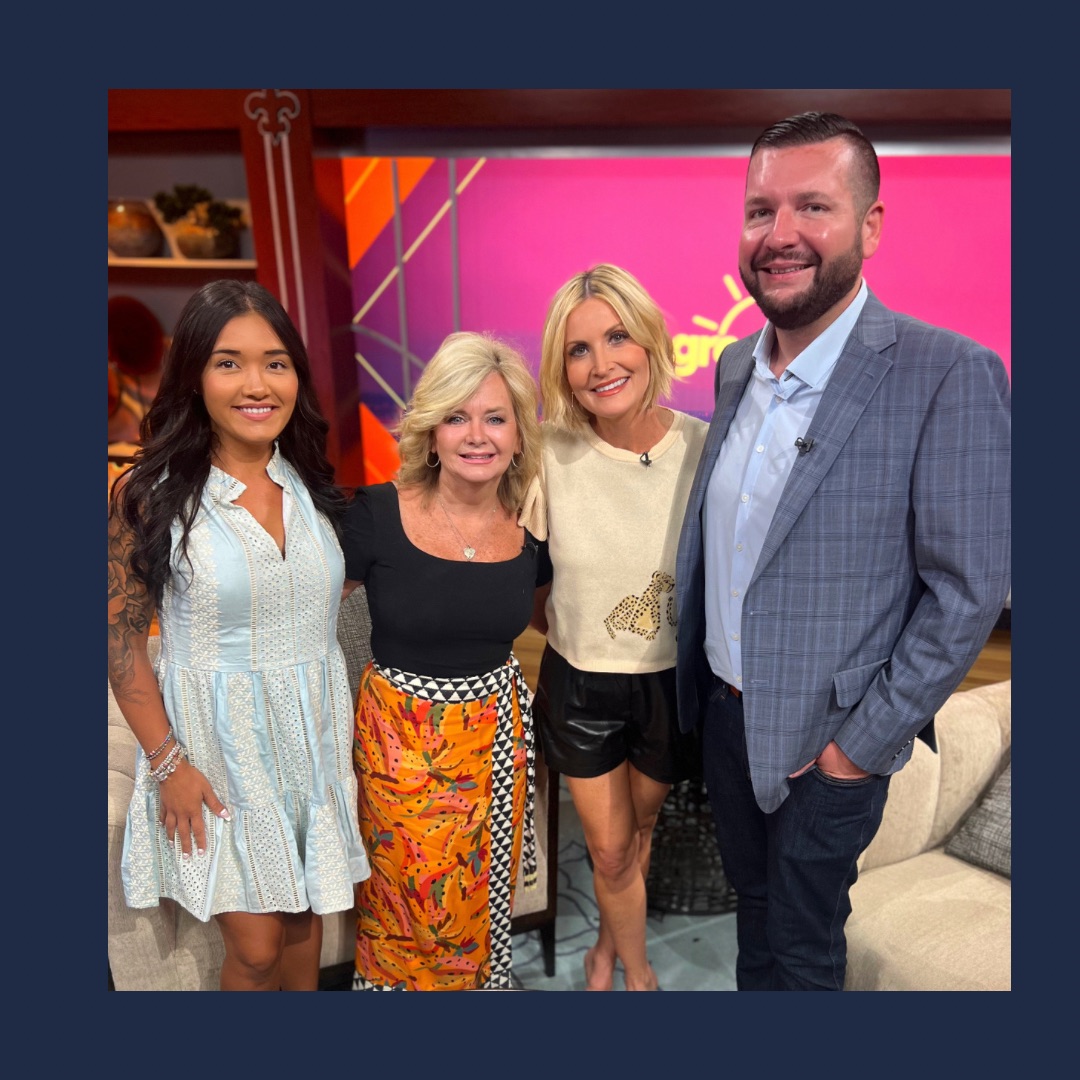 ICYMI: Today's Great Day Live show - Talking Home Inspections and Radon with Wright Choice Property Inspection and Breathe Wright Radon Services!

Hey there, future homeowners! Looking to buy your dream home?
Don't miss out on a crucial step – the home inspection!

Home inspections help you uncover hidden issues, from the foundation to the roof, ensuring your investment is solid.

"Learn More at Homebuyer Seminar - Sept 13, 2023"

For all the details on the buying process and more, join us at the Metts Group Homebuyer Seminar. Your journey to homeownership starts here!
.
Click the link below to register. (registration not require, but preferred)
https://www.mettsregroup.com/homebuyer-seminar/
For the full Great DAy Live show today click the link: https://www.whas11.com/article/features/great-day-live/what-you-need-to-know-about-home-inspections-with-the-metts-group/417-e534eff2-12ff-425d-a79c-75d723d81f93