Fourth of July Festivities in Louisville
Posted by Bea Metts on Friday, June 30, 2017 at 10:49 AM
By Bea Metts / June 30, 2017
Comment
What's going on around town?
by BEA METTS, Co-Owner, Agent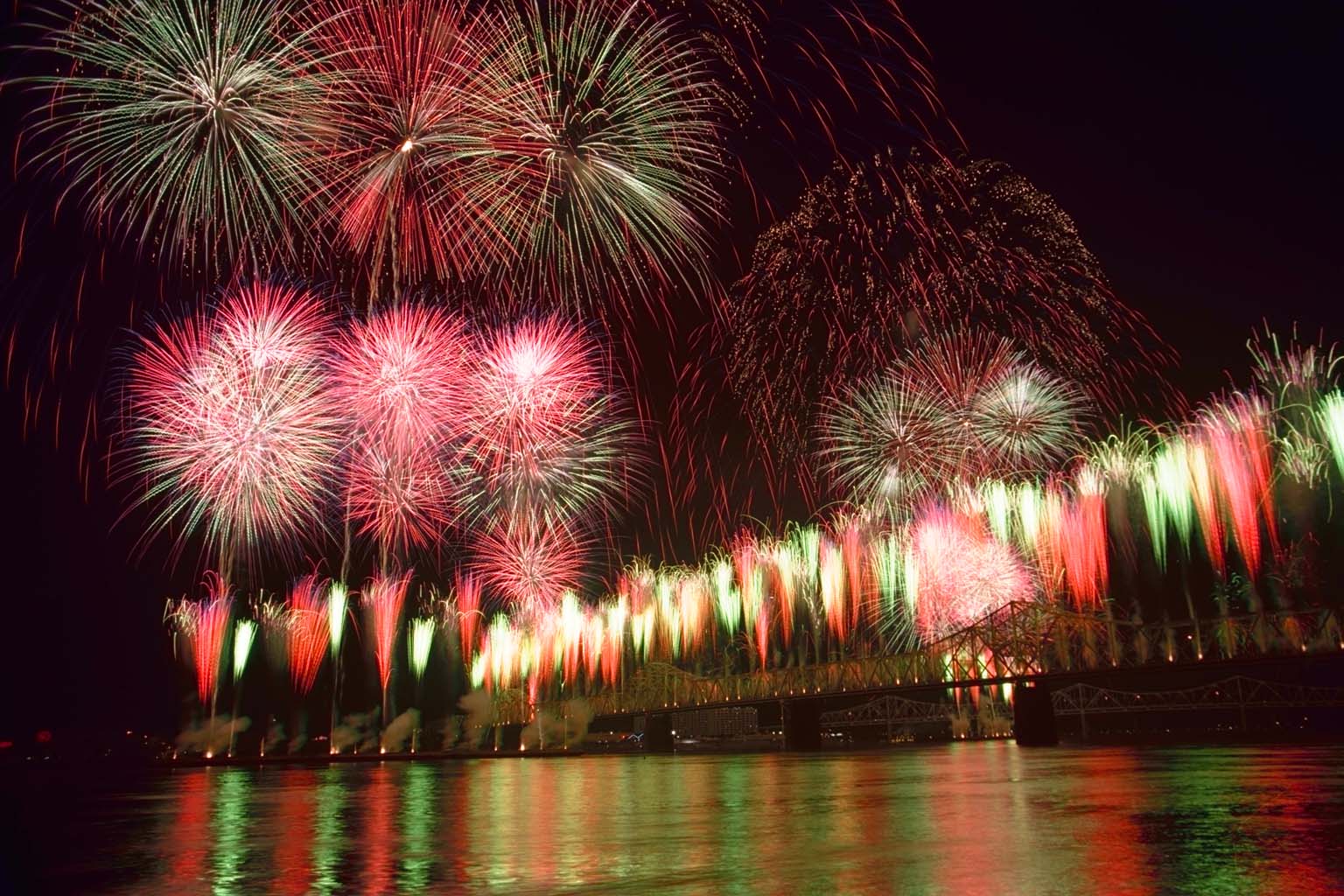 Celebrating the Fourth of July near the Highlands is a piece of cake. There are several events around town to strike your fancy.
In the Crescent Hill area, at 301 S. Peterson Ave., there is the Fourth of July Festival which will include live entertainment, booths, a food court and a pet contest. It will be held July 3 from 4 p.m. until 10 p.m. and July 4 from 10 a.m. until 10 p.m. with fireworks on the 4th beginning at 10 p.m.
If you want to venture down to the Waterfront, there are several activities happening from fireworks to flea markets. The Louisville Waterfront Fourth begins on the Great Lawn at 5 p.m. on July 4. There will be vendors, a beer garden, music and fireworks beginning at 10 p.m. If you're more interested in the flea market, you can visit the Kentucky Exposition Center the entire weekend or hit up the Fleur de Flea Vintage Urban Market at 231 Witherspoon St. on Saturday, July 1 from 9 a.m. to 5 p.m.
In addition to festivals, fireworks and flea markets, several businesses and restaurants are having sales or special cuisine. Be sure to check with your favorite venue to see what they have planned. One advantage to living in a walkable neighborhood like the Highlands is being able to celebrate without leaving home.
Source: The Courier-Journal