Electric Bike Store Opens in the Highlands
Posted by Bea Metts on Monday, June 4, 2018 at 4:24 PM
By Bea Metts / June 4, 2018
Comment
Louisville Has its First Electric Bike Shop
By BEA METTS, Agent/Co-Owner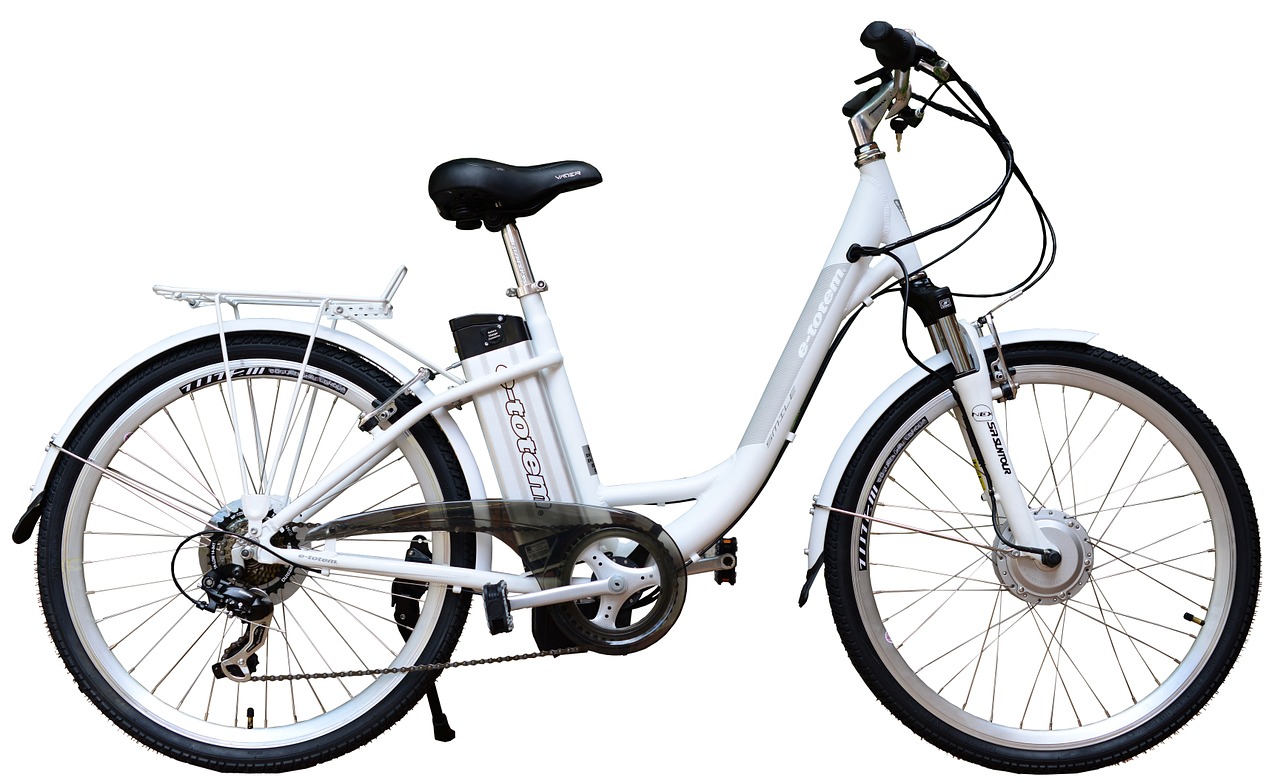 Louisville's first electric bike store is conveniently located in the Highlands.

Louisville is a great city for cyclists. Between designated bike lanes in some areas to the many parks and trails scattered throughout the city, there are endless options for bicycling enthusiasts. Bike racks are readily available, and the summer's long days are perfect for evening rides.

Now, there's another reason to get excited.

Louisville's first electric bike store has opened in the Highlands. Pedego Electric Bikes is located at 1403 Bardstown Rd., and they sell or lease electric bikes equipped with a throttle and pedal assist. The cyclist sets the controls to best accommodate their specific needs. This feature is for the young and old – for anyone who wants to bike faster, longer!

Whether you're exploring on a new electric bike or strolling through your neighborhood with you family, the Highlands in Louisville are perfect for enjoying the summer. Talk to an agent today about finding your next home in the Highlands. Electric bike not included.
[Source: WDRB]