Bardstown Road Safety Redesign Proposal
Posted by Bea Metts on Sunday, May 20, 2018 at 5:00 AM
By Bea Metts / May 20, 2018
Comment
A new plan proposes lane changes for greater driver, pedestrian safety
By BEA METTS, Agent/Co-Owner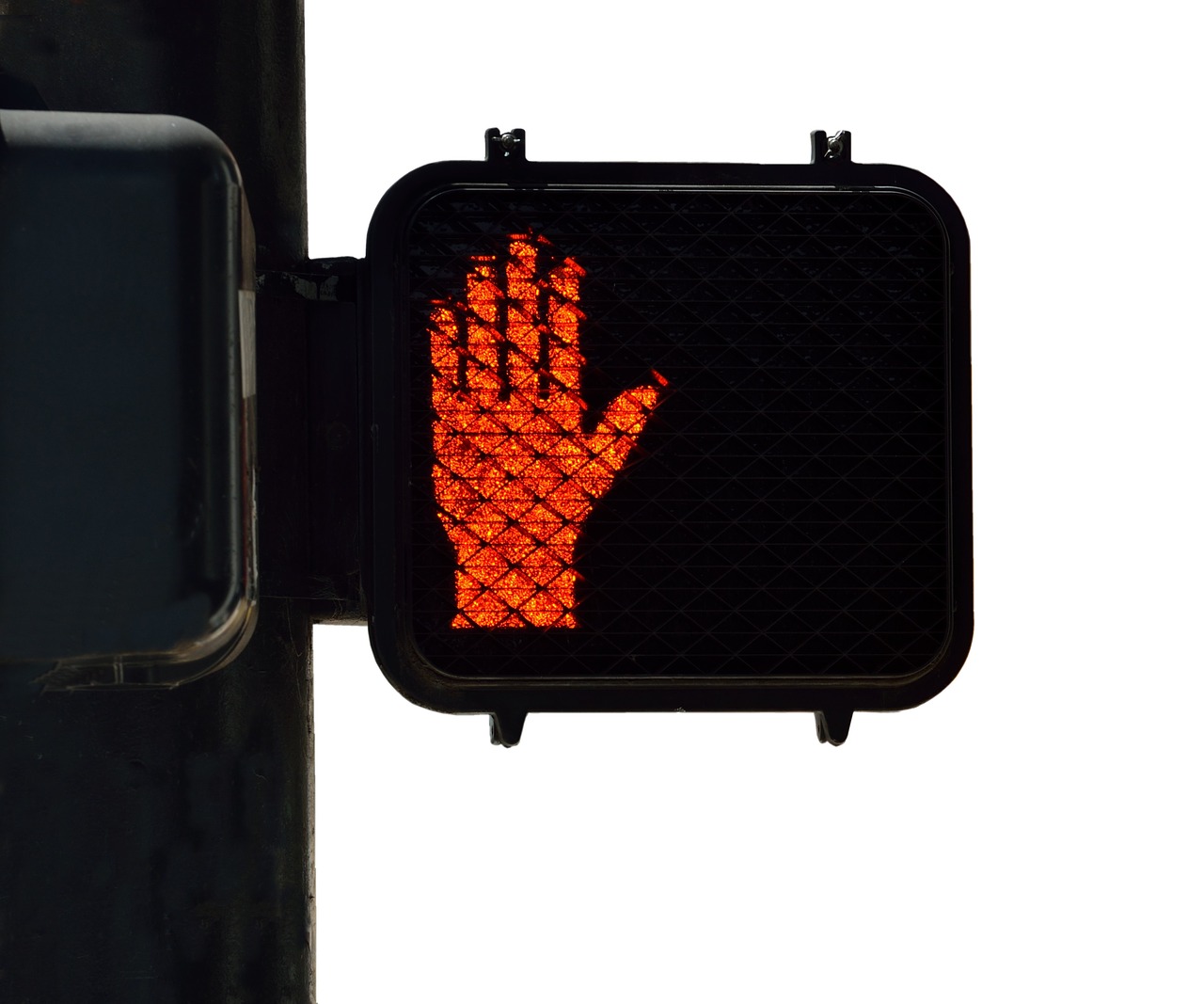 A redesign proposal for Bardstown Road could improve area safety.
Residents and guests to the Highlands have probably all experienced the stressful driving and walking conditions on Bardstown Road and Baxter Avenue. Louisville Metro government has proposed a plan for the area that would provide permanent street parking, add more turning lanes, and create a designated sidewalk in a key area. The corridor in question is currently one of the most dangerous stretches of road in Kentucky for both drivers and pedestrians.
This could be great news for those looking to buy a house in the Highlands, as it could improve driving safety and pedestrian protection. It could also come with some slower traffic in some areas during rush hour, and an undetermined length of construction, but the Metro Government is hoping the delays could be minimized and the benefits far outweigh the inconveniences.
The plan is still many steps from approval, but it's exciting to know that as the Highlands continue to thrive and grow, the City is looking at ways to create a safer space for the Highlands residents, guests and businesses.
[Source: Insider Louisville]