Another New Day
Posted by Bea Metts on Wednesday, October 4, 2017 at 4:06 PM
By Bea Metts / October 4, 2017
Comment
Another New Diner
by Bea Metts, Co-owner/Agent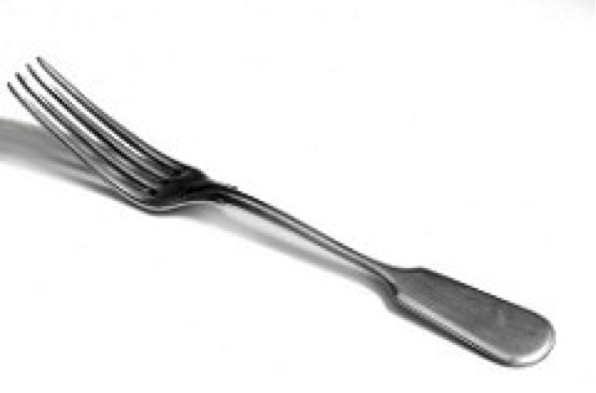 For the third time in two years, D. Nalley's Diner at 970 S. Third St. is gaining new life. This time the diner will have a Highlands connection.
The new owner, Gibin George, was a one-time partner in the Twig & Leaf restaurant on Bardstown Road. Gibin is set to open the new diner by mid-October, if all goes to plan. One of George's plans is to update the exterior of the building by going from white and black to red and black to, "…add a little flair." The exterior update isn't where the added flair ends. George also plans to splash some ethnic cuisine in with the traditional American diner fare. Specials will change from day to day but could be Italian one day and Spanish the next.

The Nalley family still owns the building and parking lot but George wants to make the place his own. He plans to employ seven or eight people. Hours will range from 7 a.m. until 8 p.m. Monday through Friday with the diner closing at 2 p.m. on Saturdays. It will not be open on Sunday.
George does not anticipate the same struggle as the previous operator because of his experience in the restaurant industry. If you are looking for some authentic American cuisine with flare, check out D. Nalley's Diner in mid-October.
Source: The Courier-Journal