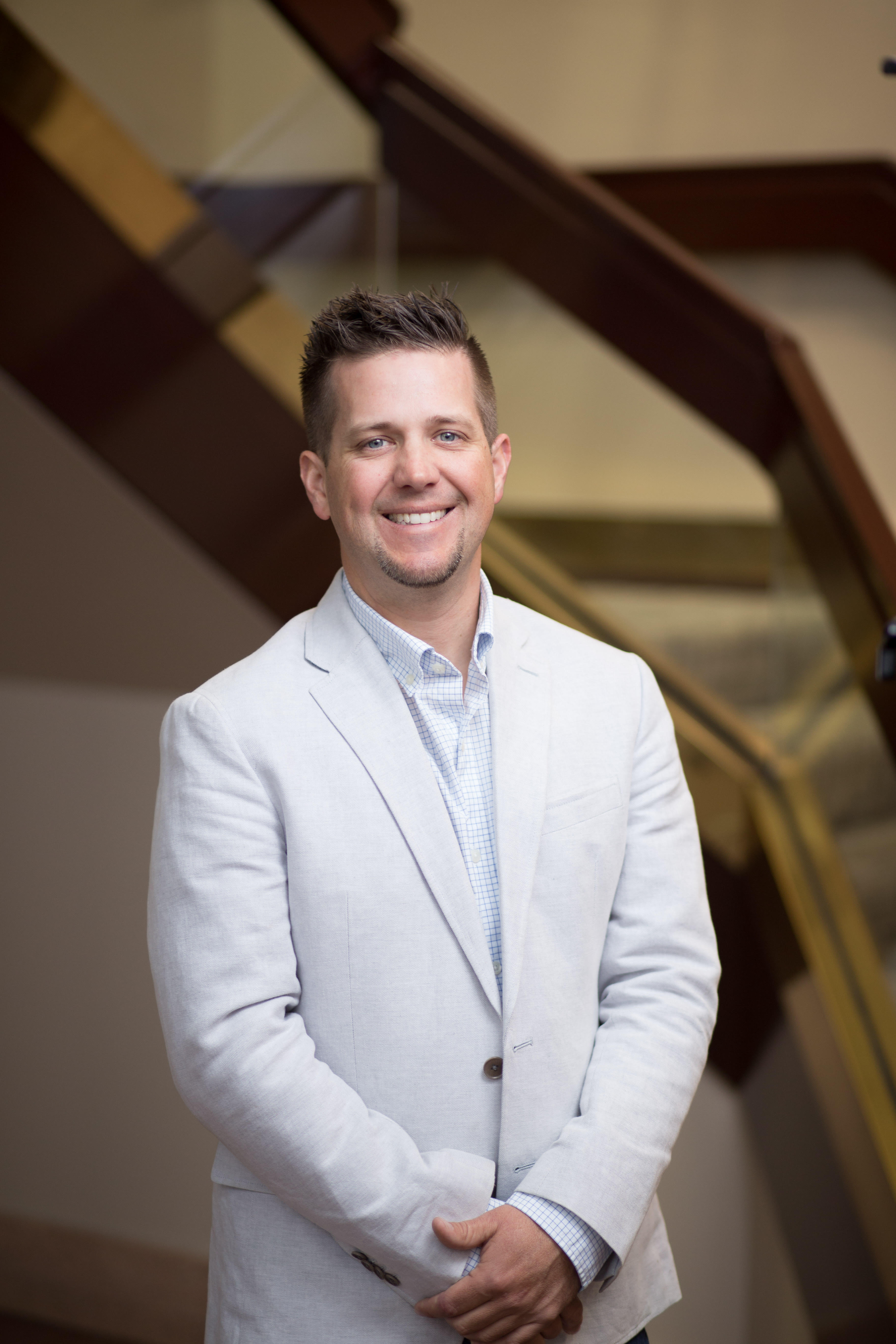 Brandon Metts
Real Estate Agent
(502) 931-1635
I was raised in the home building and real estate industries, and my passion is helping clients dreams become a reality. I have over 20 years' experience building and remodeling homes in Louisville and the surrounding area. At age 4, I completed my first construction job as I nailed down a subfloor in a home my parents were building. I have a keen eye for potential in houses and work diligently with my clients to find their ideal property to make a home.
Born and raised in Louisville and now a resident of Fisherville, I am extremely knowledgeable of the Louisville Metro area. As an avid outdoorsman who loves to hunt and fish, I know the country backroads as well as the city roads. I graduated college from Sullivan University, where I earned a degree in Architectural Drafting and Design. Leveraging my education and experience, I founded and own JB Metts Construction, a residential remodeling, building and construction company.
I enjoy spending time with my wife, Andrea, and our children, Faith and Liam. I am actively involved in our community and am passionate about helping others and making a difference. I am committed to using my extensive knowledge and experience to help each client find the right property to call home. I look forward to working with you!