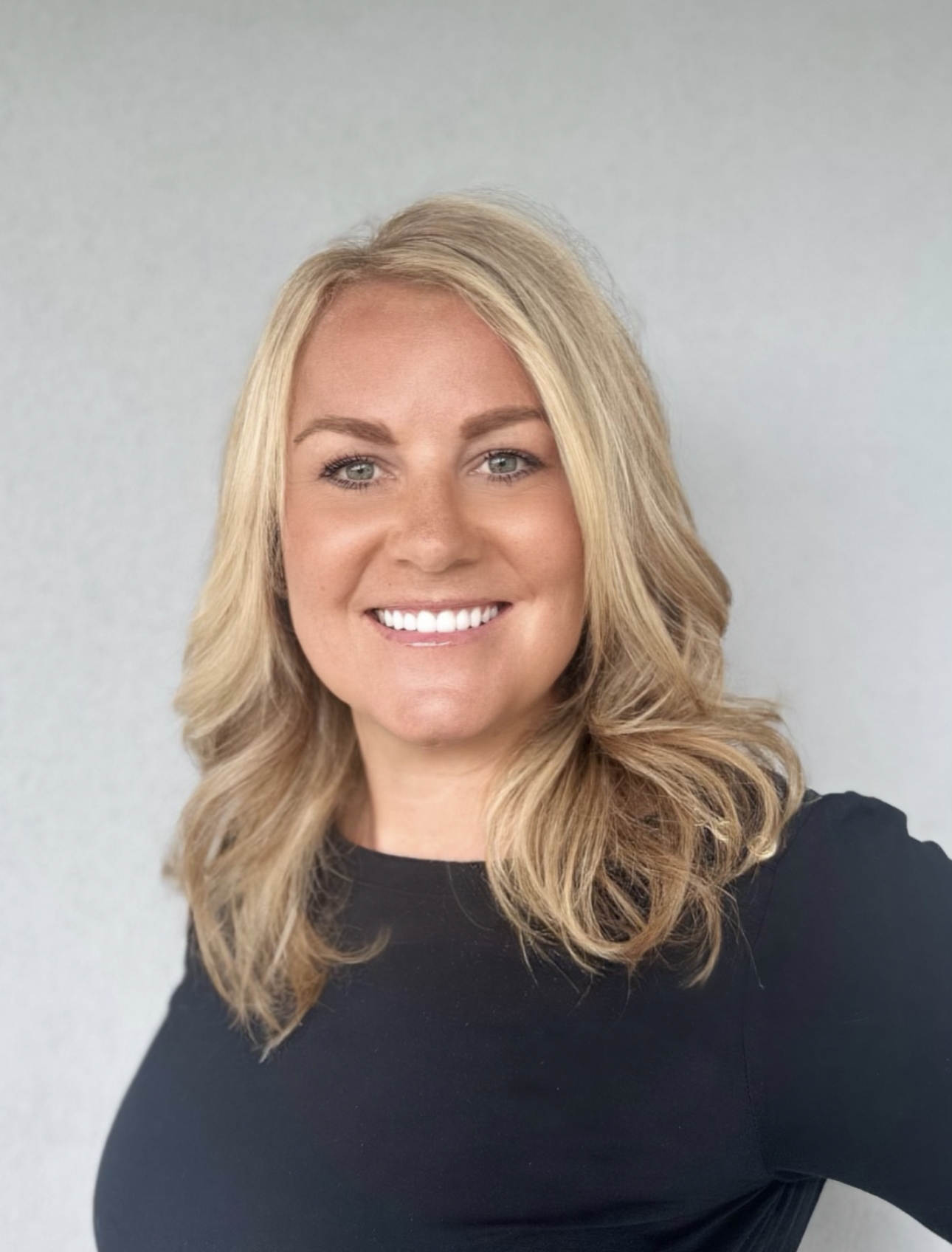 Andrea Metts
Real Estate Agent
(502) 338-2169
Andrea has been excited about real estate and helping people since a young age, but took the long route when turning her passion into her profession. Andrea's interest and desire to make a difference and help others initially led her to the healthcare industry, where she has spentover 13 years building relationships, serving customers, and understanding their needs.
Born and raised in Louisville, Kentucky, Andrea is passionate about her hometown city and all it has to offer. From an early age Andrea has been riding around the city looking at tree jobs with her Dad, who has owned a family tree business for over 50 years. Her knowledge of the community and love of real estate expanded to construction, home building and remodeling, when she married her husband who owns a construction business and also works in real estate. Andrea feels fortunate to have discovered, through her peers and mentors who have guided her, a unique way of working in real estate that aligns with her personal and professional values. She is focused on her clients and their needs, while answering questions, managing negotiations, guiding them, listening, communicating and building relationships, to be a continued partner and advisor with them through their buying and selling journey.
When she is not showing or searching for properties, you can find Andrea at home with her husband, Brandon, their two childrenand their dog, Buddy. Andrea loves the outdoors, home design and architecture, spending time at the lake and making memories. You will often see her with her children at their sporting events around town and volunteering in the community or at school.